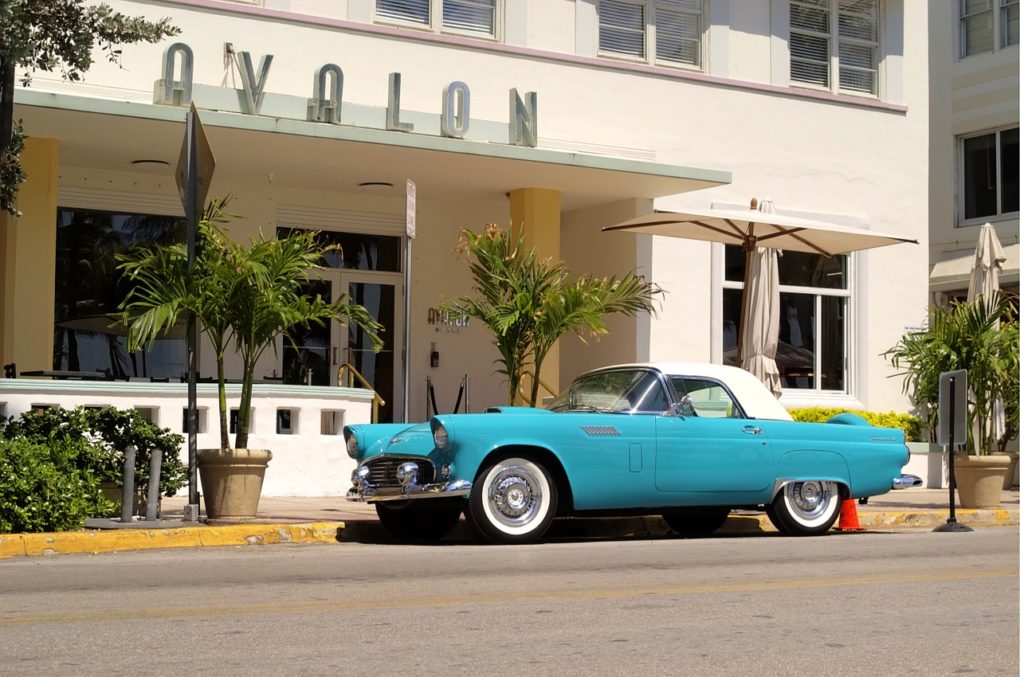 Miami is one of the world's most popular cities in the world. It attracts people from all walks of life. Visiting Florida wouldn't be complete without a walk in the streets of Miami. John Jesensky, a renowned composer, and conductor, has defined the city as charming, exciting and breathtaking. He says that he feels like Miami gets better with time –like wine. He believes that the place will be different a few years from now, judging from the new establishments coming up.
One thing that Jesensky likes about the city is the cultural diversity. He enjoys eating out at different restaurants just to taste steaks and soups from various parts of the world. John revealed that Miami is one of his favorite vacation destinations because the people there are friendly. Moreover, the city offers some of the best orchestra performances.
The orchestra conductor loves cars. He considers vehicles as art –just like music. "I fell in love with cars when I was a little boy," he says, "That (his love for cars) has stuck with me to date." Mr. Jesensky has mentioned in one of his interviews that the future for cars looks brighter every day. He's excited to see what the big names in the automobile industry will come up within the next decade.
John expects to see more innovative ideas. He said, "We are not yet done inventing stuff. Those LCD screens on our cars can show us more than just time and our GPS location." He hopes that automotive engineers will work towards making safer vehicles that embrace the idea of sustainability. Although John is a fan of classic car collections, he says he wouldn't mind driving new car models from BMW and Audi.
John Jesensky has revealed that he will conduct a Harry Potter-themed orchestra. He draws his inspiration from John Williams' work on the Harry Potter and the Sorcerer's Stone film. Also, he is fascinated with how Williams can do so much with so little. Mr. Jensensky will conduct the orchestra at the Arsht Center. He's working one the project with CineConcerts, a production company that specializes in live presentations. John defined the event as a dream come true as he has always wished to bring out the dark theme in "The Sorcerer's Stone."
Mr. Jesensky said that he wasn't into classical music while in high school. However, this changed when he listened to the soundtracks from all the Harry Potter movies. The New York University alumnus used the soundtracks to practice his conducting skills. He says, "I am grateful for knowing Harry Potter because he inspired me to conduct music." John Jesensky believes that film scores are attracting younger audiences to orchestral music. He said that younger people are interested in things that blow their minds.
The Harry Potter Live series will offer the audience a thrilling experience. Thanks to film scores, the orchestral music genre is appreciated by the younger and older generations. Harry Potter fans are expected to enjoy the show. John and his team will offer a memorable experience to everyone.